News
The 54th European Teams Championships has finished. The goal was to qualify for the 2018 World Championships - and all three English teams succeeded. Congratulations to all!
Division 1 completed the Spring Superleague season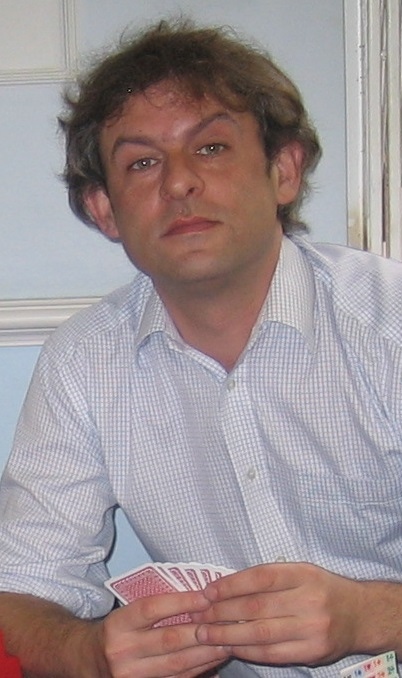 - with Team Black on top. The top Butler scorer for the season is Team Black's Andrew McIntosh - enjoy your bubbly!
In Division 2 the winners are clear - Team Simms have earned promotion back to Division 1. The second team is yet to be finalised - Ruminski have a chance for 11 more VPS when they take on the RAC on July 3.
In Division 3 Blue Diamonds are the season champions.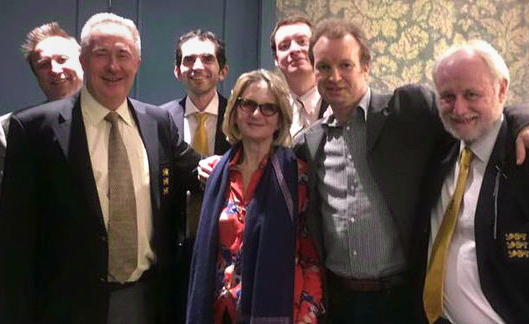 Janet de Botton, Artur Malinowski, Espen Erichsen & Glyn Liggins David Bakhshi & Tom Townsend have won the Camrose 2018 for England!